White RPC content when rendering with V-Ray in 3ds max?
This is a knowing issue logged with ChoasGroup. When users try to render RPC content with V-ray 3.6 or higher, the final image shows white RPC (no texture) instead the realistic RPC look.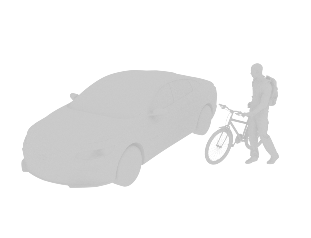 As workaround, to be able to render RPC content with V-ray 3.6 and up it is necessary to download and run a patch/script inside 3Ds Max.

After download the Patch/script proced to run the path, to do this so, follow the steps below.
Go to the "scripting" Tab in the 3ds Max menu
Select "Run Script..."
Select the script from the folder location
A new window/menu will pop up click on the "Patch" button
Proceed to Render with V-ray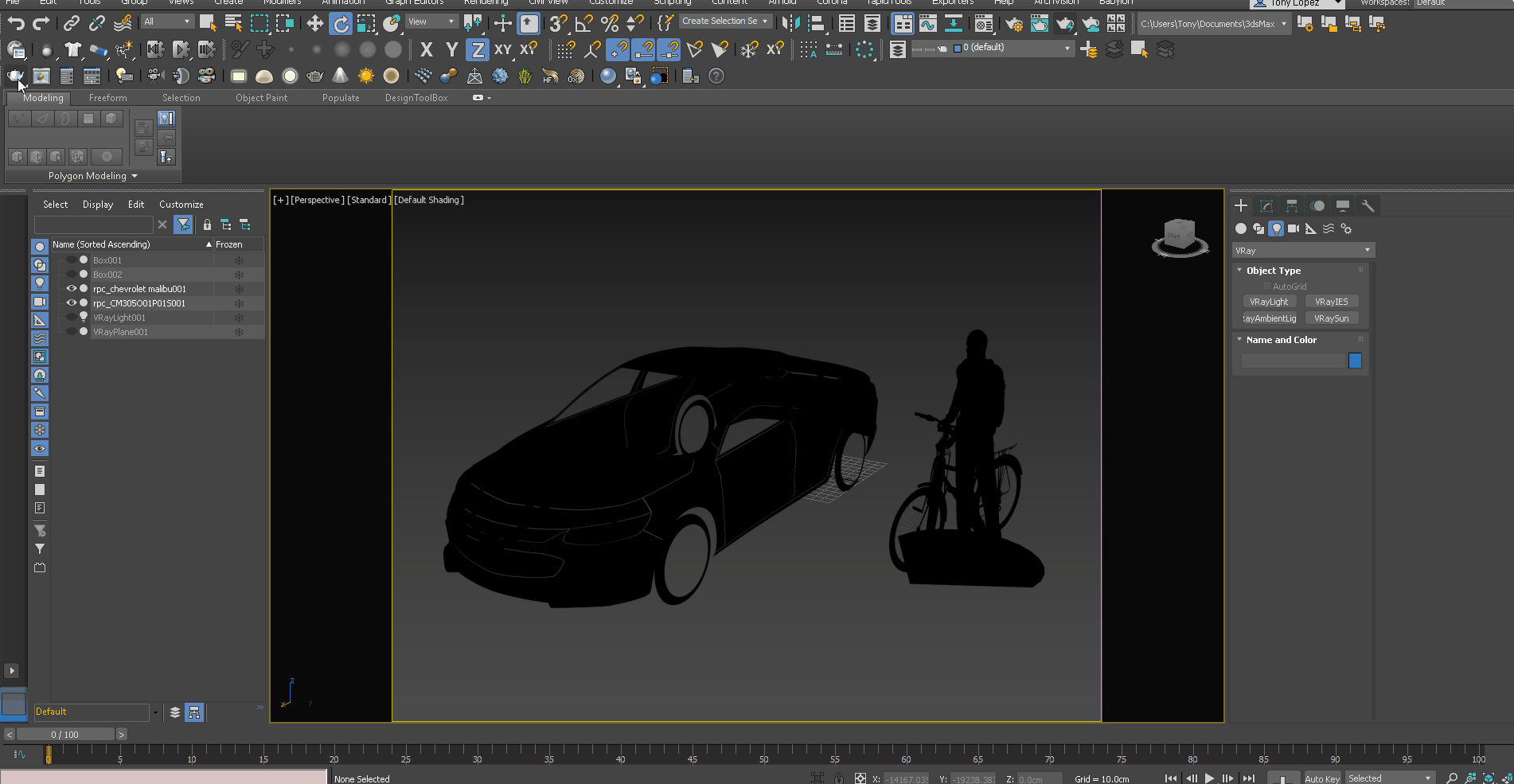 If the problem persists, please do not hesitate to contact us again.