ArchVision understands the diverse needs of the AEC and Design industries. The ArchVision RPC library provides essential ready-to-use entourage content, designed to add greater value to your projects. With over 3000 RPCs in multiple categories, the ArchVision RPC library is the perfect content solution for architectural visualization and rendering across all the supported platforms.


You can find available RPC** Content in the following categories.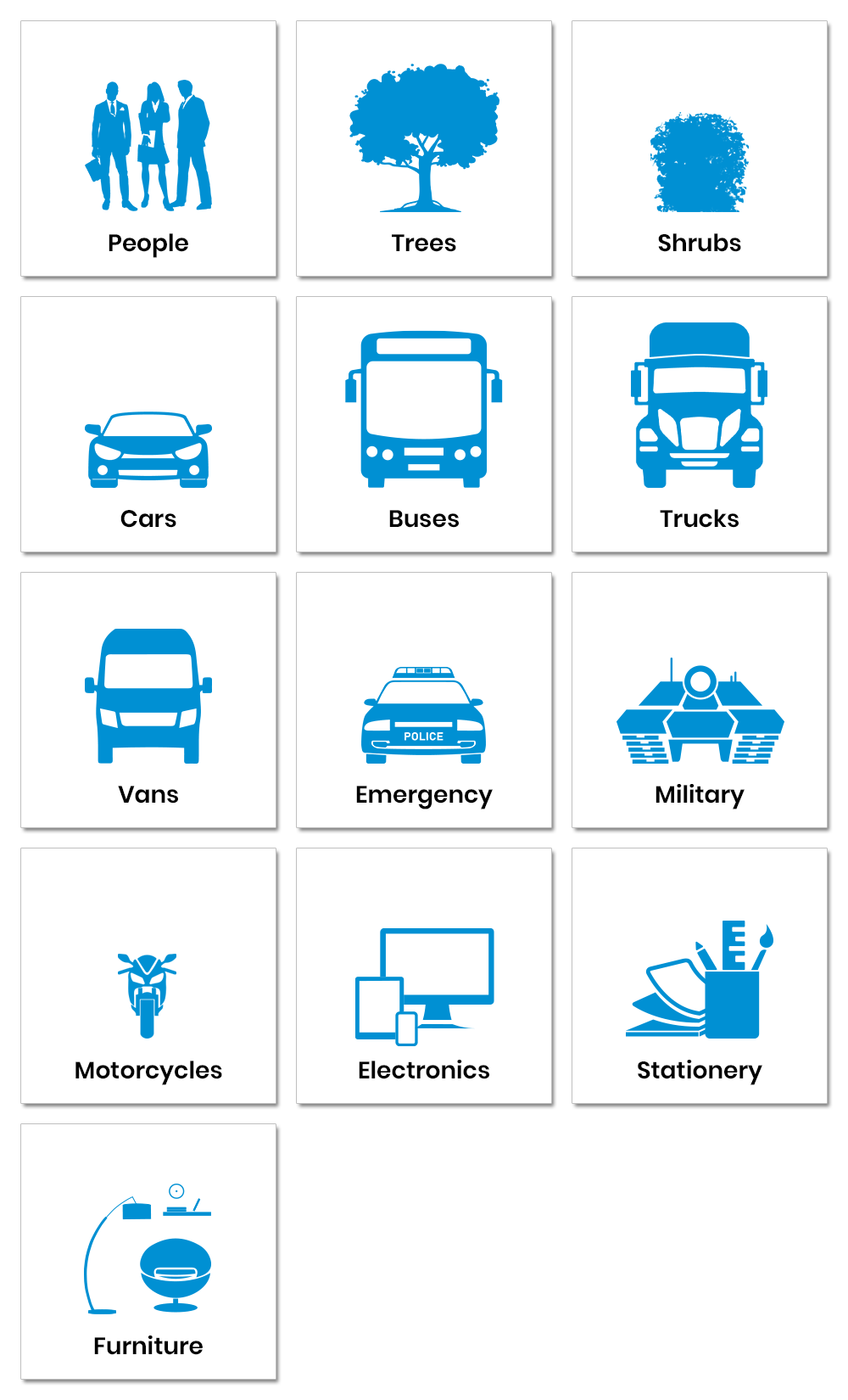 **The RPC content is available in the following formats like 2D, 2.5D, 3D, 3.5D, 3D+.
Additional RPC Content (sold separately)
Add additional RPC content to your RPC library with our Partnership Collections
Can't find the RPC content/category you need?
No problem, you can create your own CUSTOM RPCs with the our Creator tool available with Dashboard.