How I can change my account information?
You can change information of your ArchVision account such as Addresses, Payment methods, Name, Display Name, Password, and Avatar.
To do this so, login into your ArchVision.com account with your username and password.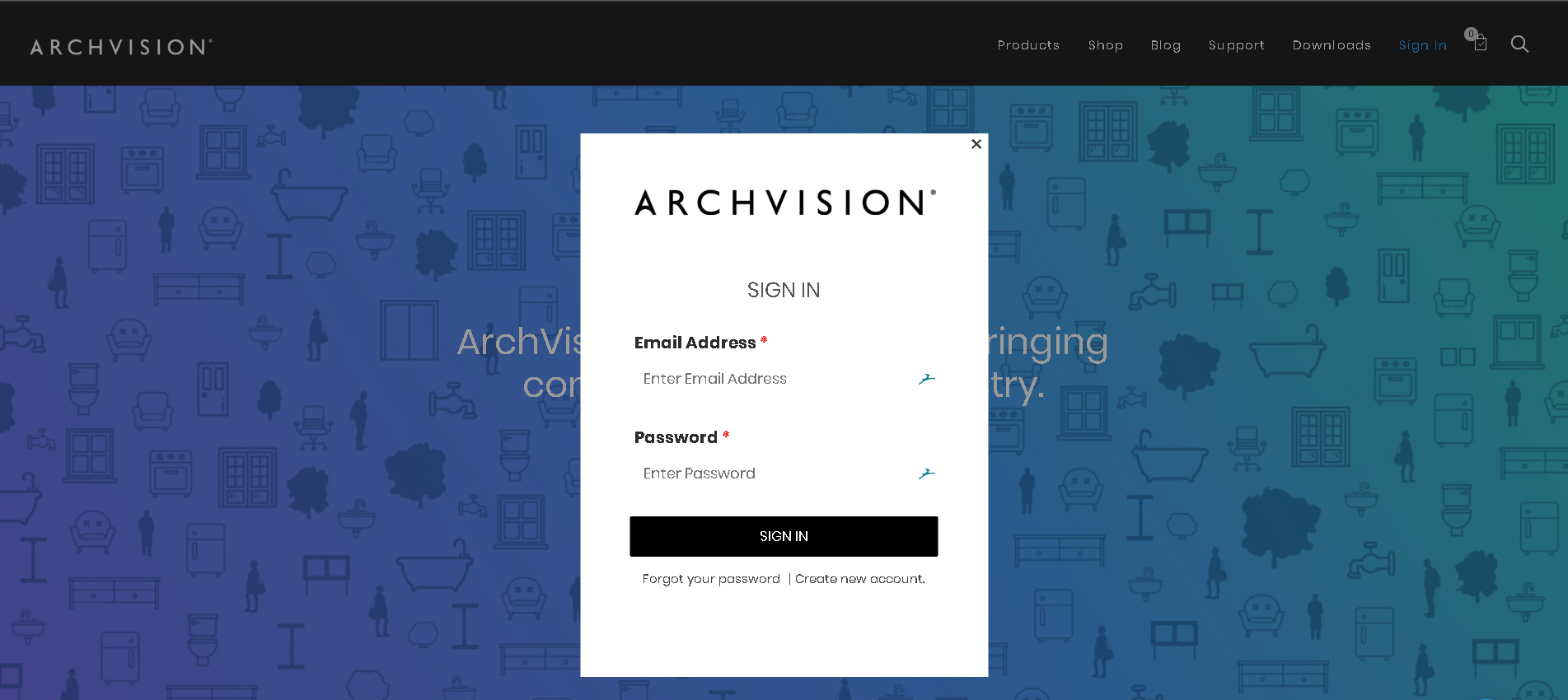 Once you signed in, you should see your "my-account" page. If not, go to the top right corner of your screen hover over your email and choose "My Account" from the drop-down menu.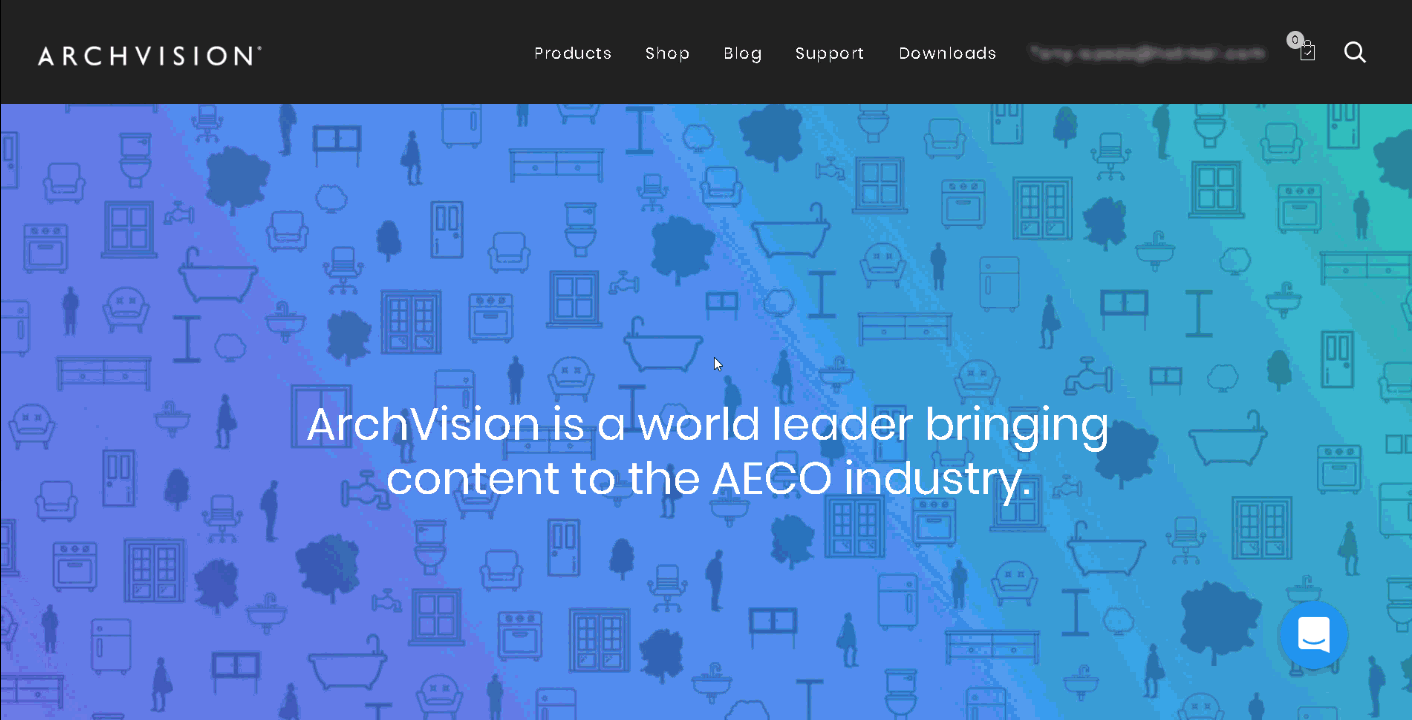 Once in "my account" on your left-hand side, you will find a list of option, just click over the one you want to modify the information.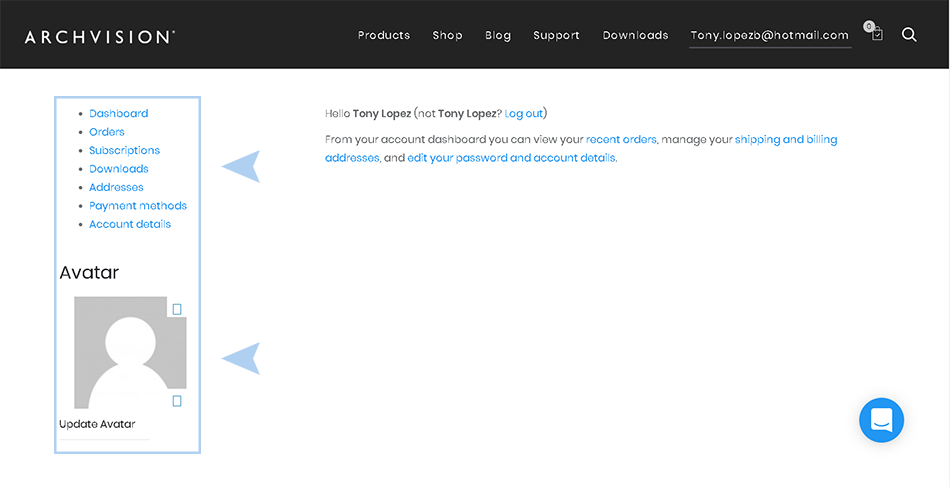 After modifying, click on the confirmation button to save the changes.