ArchVision Offers an "Unlicensed Mode" option to download, Explore and use all the ArchVision Plugins and the RPC Content for FREE**.

To fully try the ArchVision RPC Content library it is necessary to Download and Install the ArchVision Dashboard (RPC Content manager) and the software Plugin for your specific platform (AutoCad, Revit, 3Ds Max, Rhino, SketchUp and more).

**Unlicensed Mode will show watermarks over the RPC content at render time. To render un-watermarked content, a valid ArchVision license is required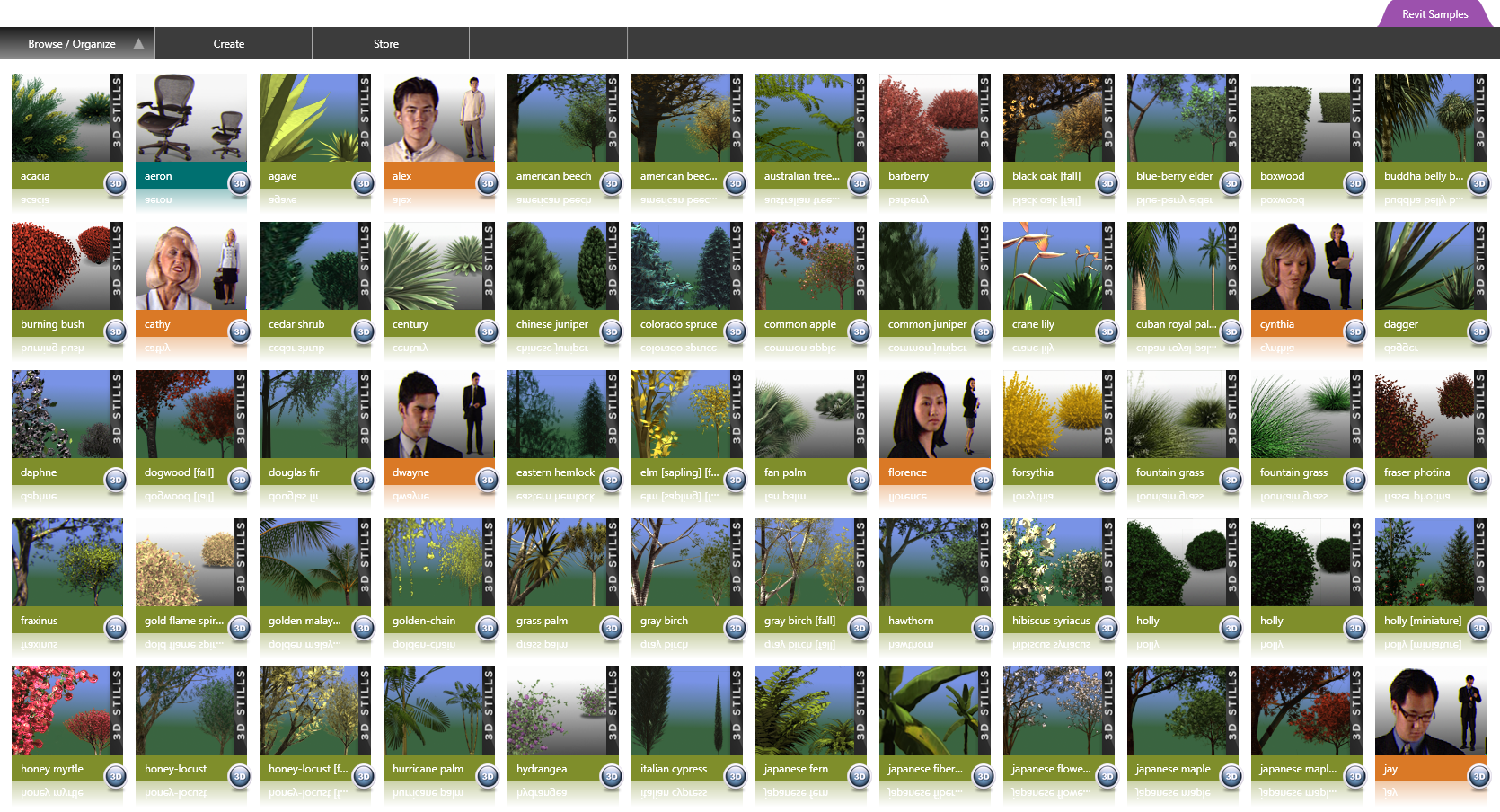 *If you are using Autodesk products, Autodesk Revit includes 113 pieces of sample content that always render without a watermark, for you to try.


Please check our knowledge-base and Getting-started documentation to learn how to install and set-up the ArchVision Software.