ArchVision Educational program offers special pricing for students currently enrolled in an academic program/institution** for a SINGLE ONE-YEAR LICENSE (renewable) for use at home or on a personal machine. ($99 USD).
*Upgrades are included over the course of the year.

To apply for the RPC Education License Program please follow the Steps bellow.
Create an account on www.archvision.com using your EDU email.

Go to our store and purchase the ArchVision Academic License ($99 USD).

Email us at support@archvision.com with a copy of your VALID student card or certificate. Your NAME and the CURRENT YEAR should be clearly visible.

After checking the information, we will activate your account and issue the activation code for the software.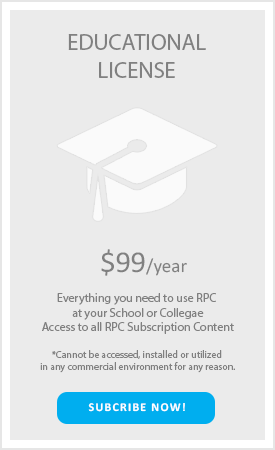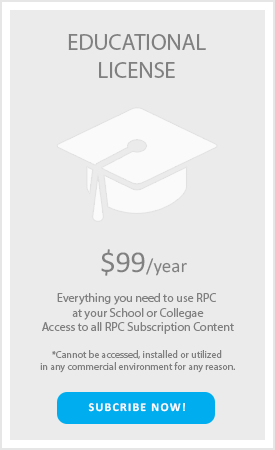 *Student Licenses cannot be accessed, installed or utilized in any commercial environment for any reason.